YorkDevelopers aim to advance education for public benefit to the IT and the Software Engineering sector for all age groups.
We support tech non-profit groups who have a similar mission and values and help promote their efforts to a wider audience in the City of York and throughout the Yorkshire region. We are a group of dedicated software and IT professionals who lead by example and meet often to share knowledge and experiences.
We believe that like-minded individuals in tech can grow community centred around a platform, skill or methodology.
We run many meetups and we are lead organisers of YorkTechFest 2019.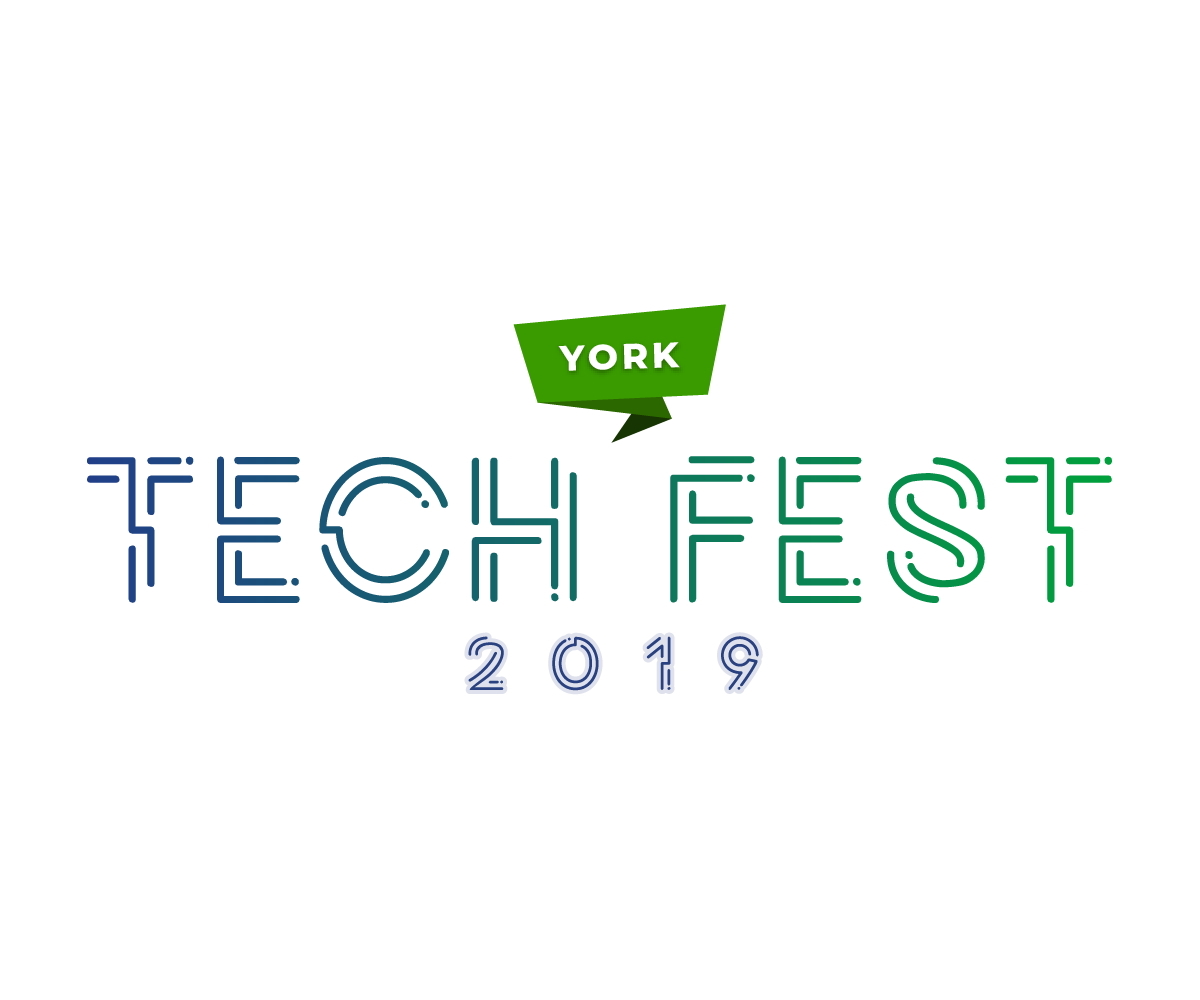 Donate to our crowdfund call.
Read about the success of YorkTechFest 2018.